Apps
Published on August 8th, 2016 | by Thomas Jung
0
Mobile Sites vs. Native Apps
Mobile sites and their apps are growing increasingly important in today's high-tech world!
Don't Forget to Order an App to Go!

There's a great deal of debate about which types of apps are best: specific apps for iOS or Android (native apps) or hybrid apps (combination smartphone manufacturer apps). The most important aspect to consider with all mobile apps is the following: mobile smartphones and tablets are highly personalized devices that contain our deepest, darkest secrets, our business contacts, our social and business appointments, our social media profiles and so much more. These high-tech devices are widely considered technological extensions of ourselves. With that said, it makes sense that apps have to be tailored to the user in every sense of the word. Nowadays, it's hard to find a place – public or private – that smartphones and their handlers do not go. Sometimes these devices are obtrusive, sometimes not, but they are ubiquitous nonetheless.
One of the ways that iPhones and Android phones can offer greater personalization is by way of apps. These are specific software programs that give us precisely what we want at the click of a button. Provided they are functional, reliable and efficient, users will enjoy putting them to good use. However, the converse is also true: a poorly performing app will quickly lose interest among users and likely never be used again. Statistics show that a mobile app which fails to function as expected, or does not meet expectations will only be tried more than twice by 16% of users. A full 79% of users would only use an app once if it failed to meet their expectations. This is a pretty high bounce rate and it is something that app developers at mobile-friendly sites across the spectrum are deeply concerned about. The objective in all cases is the same: provide a customised, enjoyable, user-friendly and reliable mobile app at all times.
What types of apps are there and how do you feel about them?
You name it, you got it. Apps cover most everything on the planet, the galaxy and the universe. As a matter of fact, you could do anything and everything with an app, provided it works well. Online shopping, music, restaurants, places of interest, games, sports, ride sharing, business and beyond. It doesn't matter what the topic is – there is an app for it as we speak. Business websites and personal websites realise the importance of mobile communications in today's times. To this end, mobile app development is the single most important technological innovation in the world. It doesn't much matter whether you're using an iOS-powered smartphone or tablet, or an Android-powered smartphone or tablet. Hybrid platforms work with all forms of mobile smartphones – including Windows Phone, Blackberry, Android and iOS. Native smartphone applications work with either Android or iOS, or one of the others, but not well across the board.
Android Apps or iOS Apps or Hybrid Apps?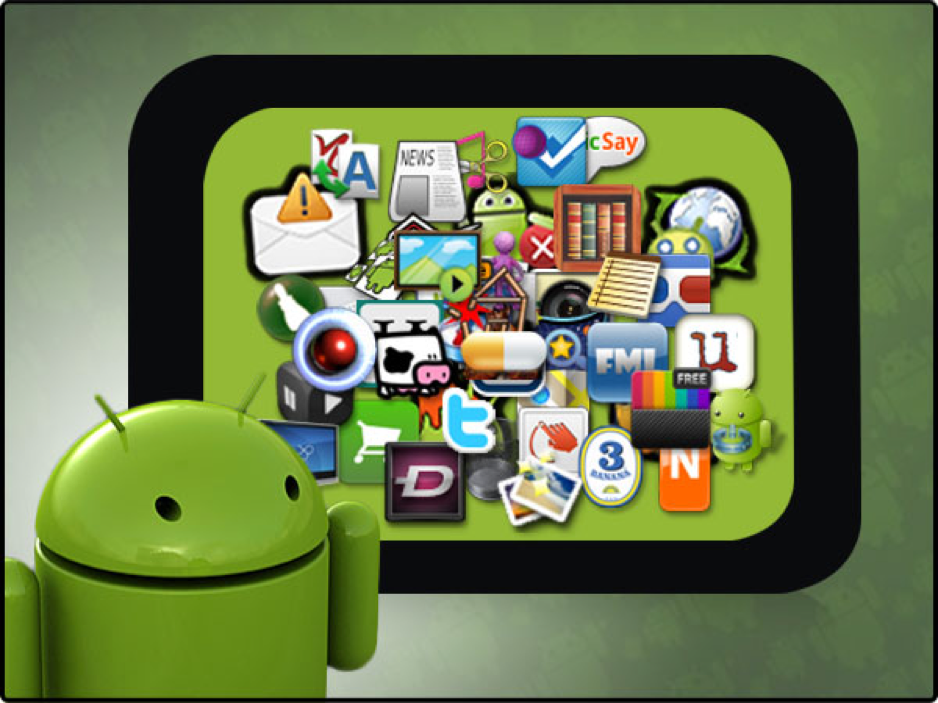 If we go on numbers alone, Android outpaces iOS by a long margin. And it's not because Android is better or worse than iOS, it's simply the cost factor. iPhone 6 and iPhone 6+ and the upgrades are expensive and they cater to an upmarket clientele. Android smartphones by contrast are significantly cheaper and a huge global base of users utilizes this Google-based technology. As a website developer, you will no doubt want to target as many different people across as many different platforms in as many different countries as possible. The shotgun approach may not be advisable though because a lower quality result may transpire with the hybrid approach. If the website offering caters to Android users, the app can be designed in such a way that it is perfectly suited to Android smartphones and tablets.
It's not a cut and dried answer about hybrid or native. It really boils down to the quality of the app and how much time the design and development team have put in and how the app plays out on smartphones. A hybrid app that has ironed out all of the flaws and runs smoothly across all makes and models is a winner. It doesn't much matter if you're checking the weather forecast, playing a game at Sun Bingo, or you checking the latest fluctuations in the GBP/USD currency pair.
Plus Points for Hybrid Apps and Native Apps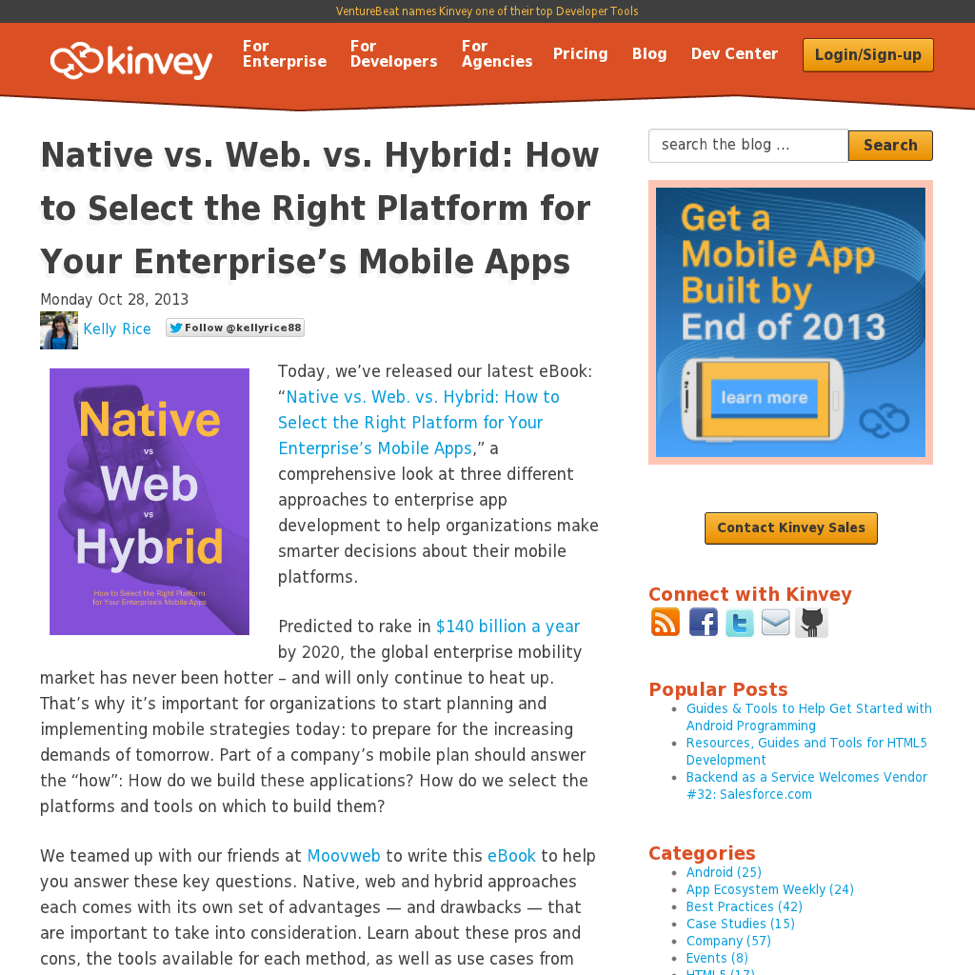 Take a Look at the Advantages of Hybrid Apps
Much cheaper and time to market is quicker
Plug-ins allow for widespread software functionality
Much easier for developers to roll out one app for all platforms (Android and iOS)
Now for Native Apps…
The overall user experience is far superior
Easy to find them at the App Store or the Google Play Store
Native apps have a user-interface that is quick and easy to learn
They are tailored to device hardware and software configurations
Take your pick; but remember a hybrid app is likely to be less effective. There are always far more benefits to using a native app when it comes to a company's overall profitability.