App review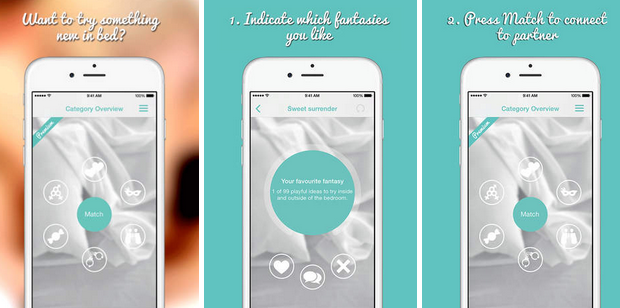 Published on March 25th, 2015 | by Thomas Jung
0
This App Might Save Your Sex Life in a Relationship
Not all couples dare to speak openly about their sexual fantasies. With the app "Undercovers" they now can find out what they really like. It´s like a tinder for couples.
The user is being be presented 99 different sexual fantasies. A click on a heart symbol specifys whether you like this fantasy or if not. After walking through all fantasies find out what you partner likes by taking a look at the matches.
The app is free, but the charge to see the matches is $2…this fee can be avoided though, if you sit just next to your partner – but the question is, do you really need the app then?
After all we think it´s a quite nice concept though to playfully explore secret needs and wishes of your better half. It´s very creative and fun to use.