App review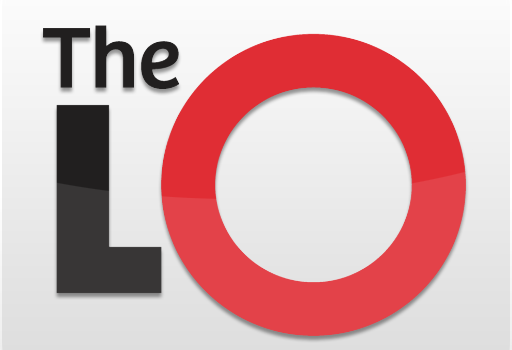 Published on July 26th, 2016 | by Thomas Jung
0
theLotter iPhone App Review
When the third largest Mega Millions jackpot climbed to a monumental $540 million in July, 2016, it made people from across the globe wonder whether or not they could purchase Mega Millions tickets if they weren't living in the United States. They kept wondering and they were more than likely disappointed unless they were aware of the lottery services offered by theLotter. theLotter allows people from all over the world to buy lottery tickets and try their luck in draws in all corners of the globe. These services are available via their website (desktop or mobile) or through one of their apps.
theLotter iPhone Application
The iPhone app is the ultimate lottery application because it presents seamless online ticket purchases, it provides customized result alerts and customized jackpot alerts (when jackpots reach a certain amount). The lottery results checker is absolutely FREE. You can view all winning lotto numbers for over 80 lotteries and you can even view the next draw schedule. You can also use it to learn all about the lottery world. You can find out about the world's biggest jackpots, you can learn about the best lottery odds, and you can see the prize breakdowns of the various lotteries.
Receive Instant Access to Lottery Results and Buy Tickets Online
If you're looking to receive instant access to over 80 results for top lottery draws around the world, you'll want to download theLotter's FREE online lottery results checker. You will be able to follow the world's biggest jackpots on theLotter.com, including Mega Millions, EuroMillions, EuroJackpot, SuperEnalotto, Powerball, and La Primitiva. You will also be able to buy online lottery tickets right from the palm of your hand, anywhere and at anytime.
Stay Connected to Your Favourite Lotteries
Imagine! theLotter's iPhone App actually connects you to your favourite lottery games across the globe. You'll never again be without the latest and greatest lottery information. It is the one-stop shop for all your lottery needs, including easy, online play from your app, automatic results checker, personalized alerts and push notifications that ensure you will never miss the most important draws or the biggest sales and offers theLotter has to provide to you.
Get the Application Today
Go to the iPhone App Store to download the FREE iPhone app and start receiving the best of the world's leading global lottery services right from your iPhone. The app is also available and free to download for the Android and iPad. The application is available in 14 languages, including English, Dutch, French, German, Spanish, Portuguese, Japanese, and Simplified Chinese.