Games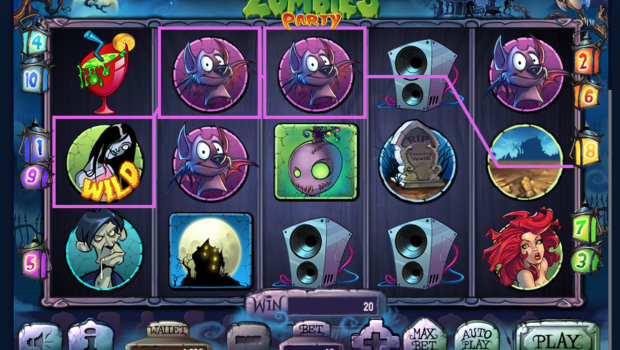 Published on November 16th, 2015 | by Thomas Jung
0
Enjoy Slot Machines at Home
Going out and finding entertainment can be fun but sometimes it's nicer to stay at home. Maybe you have kids or the weather isn't nice. Why not relax and put your feet up and play slot machines games in the comfort of your own home? Sites like slot.com are a brilliant way to have fun in your own personal environment with no distractions from anyone else. On slot.com you don't even have to register you can just connect with your Facebook account and you're ready to go!
There's plenty of choice online with sites like this, you can play for free as well so there's no need to worry about money or gambling. On slot.com there's new games every month so you won't get bored with what's on offer as the choice grows all the time. You can compete with other players online and see who heads the top of the rankings. You can also gain player levels to unlock more content and get achievements and stars to win trophies for the many games on offer.
There's a few different types of slot machine games, there's classic ones like Nevada. This is great if you like the old school style fruit machine from arcades with three reels, it may seem simple at first but winning can be a real challenge, get ready to take it on! Another type is the standard three reel slot machine like The Farm. This one has you needing to match three barns in order to gain access to challenges within the game, a whole lot of fun is waiting for you in this game. If you really fancy a change then you can try the Royal Poker video poker game, just like you can in a real casino. All those games are free and ready for you to enjoy, just log in and away you go. If you're a zombie fan then they have you covered, just head over to the Zombies Party slot machine for some five reel ghoulish fun. The only thing what is missing to play slot machines games is a native app version of slot.com on Google Play and iTunes.