Tech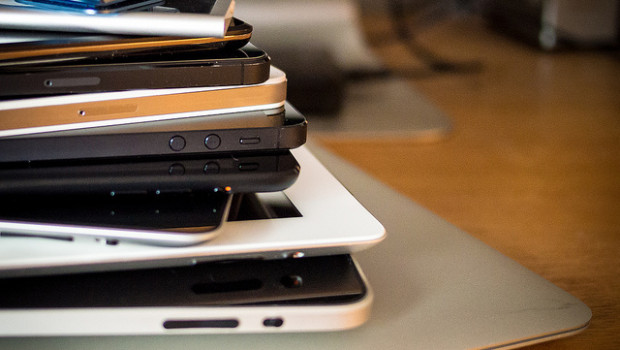 Published on October 14th, 2014 | by Thomas Jung
0
Small with high performance – the new mini tablets
Mini tablets have come to replace e-readers due to their combination of small, portable size, and great functionality. Their more compact designs mean that they can be carried easily and held in one hand, and their processing speed is enough to rival a full sized tablet. With mini-tablet offerings available from a range of popular electronics brands, it's not surprising that they're popular.
Who offers mini tablets?
Tablet selling giant Apple offers an iPad mini, with almost all of the high performance features of a full sized iPad, including a retina display, in a smaller box. Other retailers include Google, with the Nexus 7, the Amazon Fire HDX, also 7 inches, and Samsung's Galaxy Tab. More budget retailers such as Evga are also offering small tablets at low prices.
Why chose a mini tablet?
• The iPad mini now has almost the same processing specifications as the larger iPad Air, with the only real difference being the size of the casing, and other mini tablets are becoming similarly high performance tools.
• There's also the question of cost: the iPad mini costs £80 less than a standard iPad and £150 less than the basic iPad Air, and given that it sports a dual core processor more powerful than most computers a decade ago, whether or not to pay the extra is largely going to come down to aesthetics rather than a need for more power.
• Mini tablets tend to be around 7 inches in size, compared to larger siblings sized 8 inches or more, and this can make them more portable. On the other hand, with the rise of "phablets" and large screen phones at around 6 inches, if portability is a concern, a phone may be a better choice.
• Ebook reading is one area where mini tablets are definitely a great choice: whilst phones may be a little bit too small and a full size tablet a touch too big, a mini tablet is about the same size as a conventional paperback. Given the wide access to ebooks from a range of retailers, this means any mini tablet can become a high performance e-reader which fits comfortably in your hand and has a range of extra features like email and social networking.