Apps
Published on September 10th, 2014 | by Thomas Jung
0
'Do I really want to be able to pay using my smartphone?' (a critical review)
Payment via smartphone is just another step in the rapidly evolving world of technology. However, for many people, this technological revolution is materialising too quickly. Whilst many see a plethora of benefits, others have strong concerns.
The main concerns of payments made via smartphone are:
Safety and security of bank details.
The ease at which you can buy – leading to impulse buying.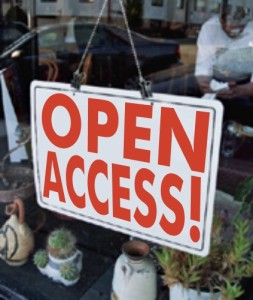 Are your bank details really safe, and does the size of the smartphone limit the safety?
It is true that all major smartphones – iPhone and Android included – have put in place measures to protect your bank details whilst performing online payments. However, many people, in particular older generations still feel uncomfortable entering bank details into the unknown. In fact, IT education of the population is not proficient enough to educate people on what a safe online payment page would look like, and what an unsafe one would appear to be. Whilst children have been educated in IT since the 1990's, there still remains a large population who remain inept whilst dealing with the internet, especially as technology has advanced since many were at school. In addition, online payment has become a thing of the norm, making some payment of certain services inaccessible without the use of the internet. Whilst many may well be comfortable with making payments online from their computer or laptop, the smaller, touch screen element of the smartphone makes it more difficult to make an accurate payment. There is the worry, for a large proportion of people, that bad eyesight, or simply clumsiness may result in inaccurate buying of items or payments.
Ease of Smartphone shopping causing people to waste money?
As addressed in the previous section, a large majority of the older population still have problems with trusting online payments. However, others have the opposite problem. Smartphones are equipped with multiple apps, allowing you to buy and inform yourself on an infinite amount of things. Many find themselves wasting money due to direct links to Ebay, Amazon, multiple clothes websites, and even supermarkets just a couple of taps away. The introduction of PayPal has further increased the ease of this capitalist consumption via Smartphone[1].
[1] For further information click here