Apps Published on July 2nd, 2013 | by knicket
0
PHOTO APPS FOR THE SAMSUNG GALAXY S4 ZOOM
It's bit clunky and won't get any design award, but it's an interesting hybrid concept that combines photography and smartphone technology. I am really curious if this concept will find a lot of fans. A few recommendations upfront for fans of high quality photography on smartphones:
PicSayPro is a classic Photo Editor that supports resolution up to 13 Megapixels. It's a classic being already out for 3 years but still maintained by the developer which promises a long life and a good investment if you get this app. For a bit more than three dollars you are all equipped with a handful effects and features that cover up everything you would like to do on this tiny screen.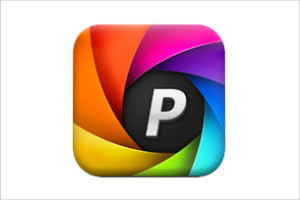 PicsPlay Pro is the big competitor, that has been downloaded already more than 4 mil times. With a great number of effects and tools it leaves any demanding costumer satisfied. Also maintained very well by the developer it's hard to decide between two almost perfect apps for the Samsung Galaxy S4 Zoom.