Apps
Published on July 8th, 2013 | by knicket
0
GREAT iPHONE/iPAD APPS FOR FREE / JUST FOR A LIMITED TIME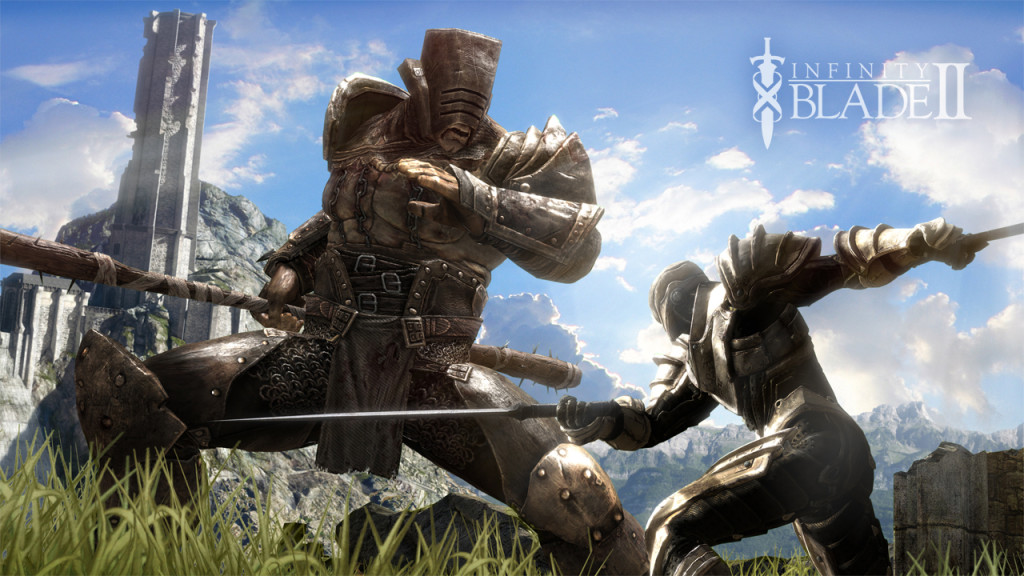 In the foreshadowing of Apple Appstores' fifth birthday tomorrow Apple puts out a few great apps for free: Classics like Traktor DJ and Infinity Blade 2, but also the great Newcomer Badland. Traktor DJ is one of the most expensive apps with 17.99 Euros before (and probably after). There are even more apps out for free right now:
Supoerbrothers: Sword & Sorcery EP.
My all time fav Tiny Wings and these ones:
Where's my water? / Barefoot World Atlas / How to Cook Everything / Over / Day One
So don't think twice, because Apple doesn't say when this discount ends.