Apps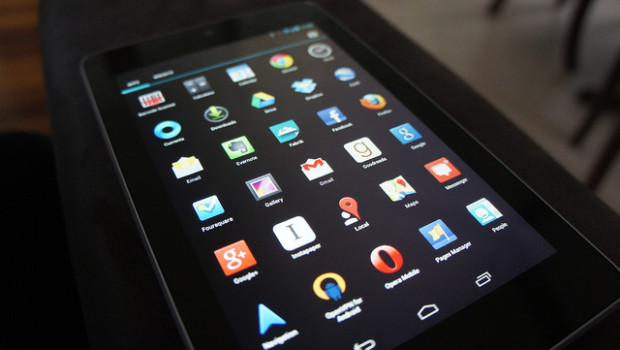 Published on September 8th, 2014 | by Thomas Jung
0
Facebook, Instagram, Snapchat – the best apps of all time?
Firstly, when discussing the best apps of all time it is important to recognize, which category of apps we want to consider.
There are a multitude of apps that can be deemed the "best apps of all time," from free apps, cooking apps, sport apps, social media apps and educational apps to photography apps – in reality the list is never ending. This review is going to focus on the best apps of all time in regards to the social media realm.
Facebook allows users to…
• communicate with friends and loved ones
• send photos and videos
• arrange meetings and contact companies easily
• video chat
• keep up with trends around the world
• hear about the latest news such as the recent Malaysian Airlines tragedies
• see what friends are doing for free around the world, disregarding different time zones
Instagram allows users to…
• share photos and videos from all around the world
• search for hashtags to follow their interests
• follow celebrities and keep updated with their busy lives
• explore the world without leaving the room
Snapchat allows users to…
• send photos, visible for up to ten seconds to friends, family and strangers that can only be viewed once
• send videos visible for up to 12 seconds that can only be viewed once
• create stories for all contacts to watch as many times as they want to
• see which people viewed their stories to see which friends really care and are interested in your day
• see who your top friends i.e. those people you snapchatted the most with
These three apps have all been in the top charts for the best apps of all time as witnessed throughout articles such as (http://www.businessinsider.com/100-best-apps-for-iphone-and-android-2013-9?op=1) and what's best is that these three apps are all free and creators have stated that they will remain free forever. All these apps create communication and positively benefit people's lives on a day-to-day basis. With the app industry being a multi-billion dollar market it is no doubt that someday these best apps of all time will be replaced by a new trendier social networking app but for the time being these three are at the top.