Apps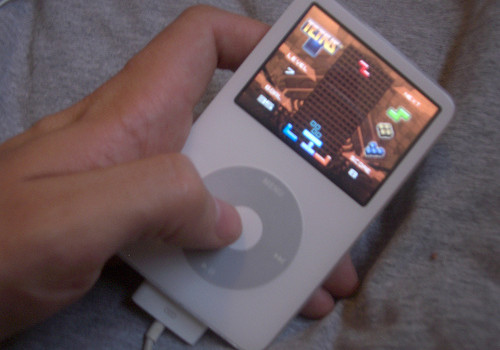 Published on August 21st, 2014 | by Thomas Jung
0
Classic Games such as Ping Pong are Resurfacing in Smartphone Apps
For those who loved the old classic games like Pac-Man and Ping-Pong, get excited because they are coming back in a new and improved way – in smartphone apps. Games that were popular in the 1990s seemed to be dead, but new retro style gaming apps available in the App Store are being developed. Technology now makes it possible to relive the games and memories of 90s kids who grew up playing these beloved games.
The Top Classic Games are back in a Retro Style App
The 5 best games of the 1990s are back with a vengeance in the App Stores with hundreds of satisfied, nostalgic users.
• 8 Bit Rally
• Pac-Man
• Ping Pong
• Snake '97
• Tetris
8 Bit Rally, an old racing game returned to the App Store for only $0.99. User reviews indicate happy players with comments including 'brings back old arcade memories,' and 'incredible game – should be called 16-bit instead of 8-bit because the graphics are way better.' The classic game sees a changed method of steering by tilting the phone, but features the same graphics and sounds.
Retro Pac-Man is available in the App Store for $2.99 and features the same yellow Pac-Man eating food while avoiding the coloured ghosts. A game over 30 years old, and yet still played by fans.
Ping Pong was developed in the 1970s and has never been as tough to play as when challenging the undefeatable AI in the app version available in the App Store for free.
Snake, the game iconic of Nokia and reminiscent of an old flip phone with actual buttons, has been brought back to life by the app that features the game itself along with an old flip phone screen with the same buttons used for the original Snake game. The classic game can be downloaded directly from the App Store at no charge.
The original Game-Boy game from 1984, Tetris, has gained popularity among the app store. There are dozens of takes on this vintage game in various apps with new colours, graphics, and themes as well as an original version of the game available in the App Store.
Relive the Childhood Arcade Days
Finally, smartphones are allowing users to relieve the memories of their childhoods by playing games reminiscent of youth and retro arcades.