Apps
Published on September 22nd, 2013 | by knicket
0
7 GREAT THINGS ABOUT IOS7
Unlike other updates this new iOS is a game changer. For those who were about to surrender and buy a Samsung Galaxy,iOS7 for sure is a reason to stay in the appleversum. A few features that were good but not perfect, got optimized which for itself is such a big improvement to write a few lines about them.
First of the search function is accesible whenever you like, not only on the leftest spot of the screens. That is extremely comfortable.
If you pull up the screen, an easy access menu appears and offers a few of the most used or  most wanted features like: Flight Mode, Sleep Mode, Bluetooth on / off, Brightness, Airplay, Flashlight, Counter, calculator, photos.
To see all browser windows that are open they are positioned in a 3D space which makes it more transparent and easy to handle.
To close an running app just double click on the home button. All running apps will appear in a row. Just push the one to close upwards and it will be gone. This is a really nice new feature to improve the  iphone concept of multitasking.
It's easy now to block contacts. Actually it wasn't possible at all in the older iOS versions. To block someone just scroll down in the persons adressbook card to the very bottom and activate the "block contact" button.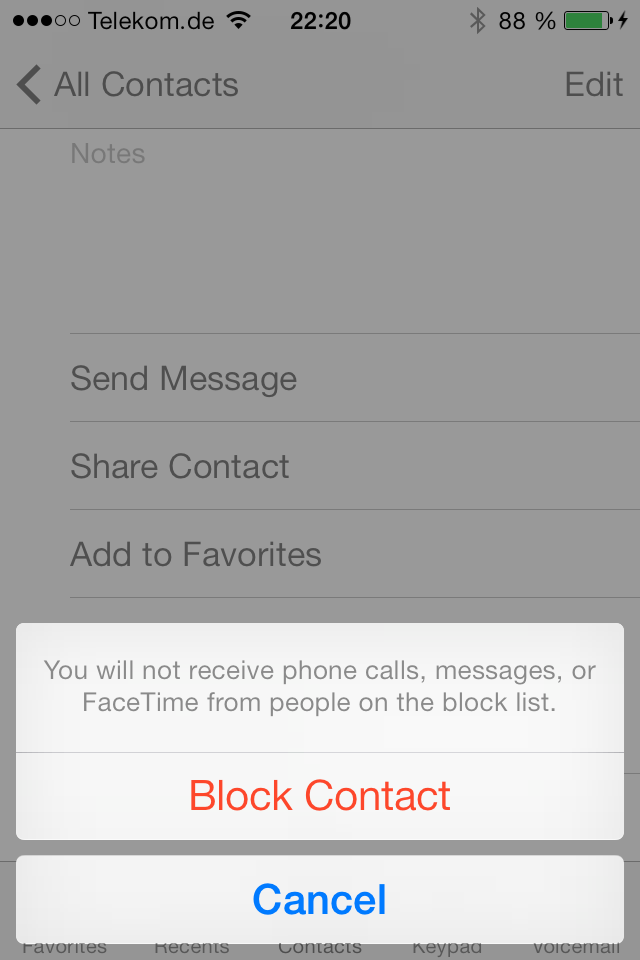 On the iPad the appsearch of itunes got much more convenient. Now there filters to refine the search. It's far from perfect but it offers much more search options than on the iPhone and on the desktop.
MAKE SURE TO CHECK OUT OUR APPSEARCH: www.knicket.com